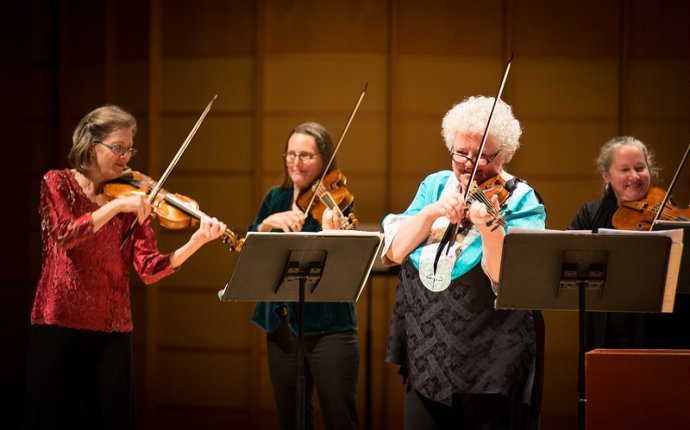 portland Baroque Orchestra concerts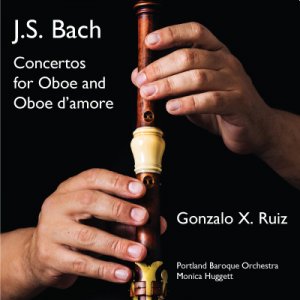 J.S. Bach: Concertos for One, Two and Three Violins
After 2010's gorgeous "Flights of Fancy", named Record of the Year by The New Yorker, leading period ensemble Portland Baroque Orchestra releases its latest recording of concertos for one, two, and three violins by J. S. Bach. Award-winning baroque violinist and artistic director Monica Huggett leads Portland Baroque violinists Carla Moore, Rob Diggins, Jolianne Einem, and Adam LaMotte.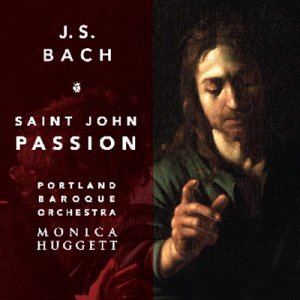 This collection one part of Bach's creative output in Leipzig's Collegium Musicum combines his idiomatic concertos for violin with reconstructions: concertos Bach originally wrote for violin, reverse-engineered from later arrangements made for other instruments. Extensive liner notes by Jude Ziliak; produced by award-winning producer and Baroque oboist Gonzalo X. Ruiz and Stephen Schultz.
J.S. Bach: Concertos for Oboe and Oboe d'amore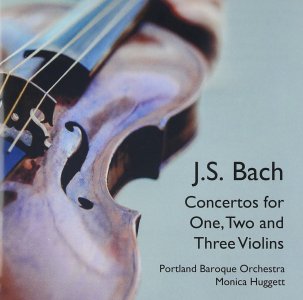 The first recording by world-renowned oboist Gonzalo X. Ruiz of five concertos by J.S. Bach for oboe and oboe d'amore. Studio recording with Portland Baroque Orchestra in fall 2013, the CD features PBO artistic director Monica Huggett leading the ensemble and performing as soloist on the C minor concerto for Violin and Oboe with Ruiz.
J.S. Bach: Saint John Passion
Monica Huggett has produced numerous best-selling and acclaimed recordings for Avie, notably the Grammy®-nominated Bach Orchestral Suites, which made the Top 10 of Billboard's Traditional Classical Chart. This ear-opening version, Monica claims, restored Suite No. 2 to its original instrumentation. She makes a similar case with her new recording of Bach s Saint John Passion, placing oboes where we typically hear flutes and arguing that Bach s original score was produced during his early years in Leipzig, where flutes were unavailable to him.
Source: pbo.org