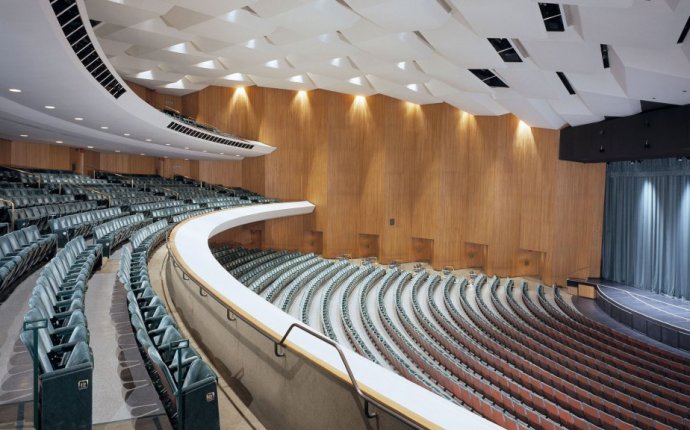 Long Beach Orchestra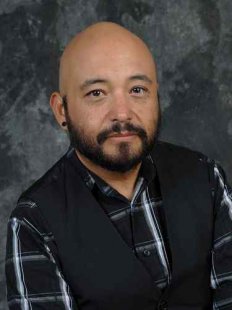 The music will be fittingly performed in front of dozens of live fish and under one massive replica blue whale during a Sunday concert at the Aquarium of the Pacific titled "Pirates and Pilgrims and Sailors —Oh My!"
Then members of the chorale will head to New York's famed Carnegie Hall to perform composer Kirke Mechem's "Songs of the Slave, " a piece about the hardships of slavery that comes from a larger work about the life of Frederick Douglass.
"That's pretty exciting for us, " said Eliza Rubenstein, artistic director of the Chorale.
Dozens of members of the LBCCO will perform under the direction of Rubenstein as part of a group of more than 200 singers and orchestra musicians at Carnegie Hall on June 24.
"Every great artist of the 20th Century more or less performed at Carnegie Hall and it has this storied history, and that's backed up by truly being one of the great concert halls in the country, acoustically magnificent, " she said.
But before they get to Carnegie Hall, the singers will head to the Aquarium of the Pacific where they will perform in front of the three-story Honda Blue Cavern tank and right under the life-size blue whale replica in the grand hall.
That's where the season will end with a nautical-themed concert made up of music from operas that speak of journeys, voyages and discoveries under the direction of guest conductor Matthew Martinez.
"It's a really wide variety of music and a lot of it is really fun music, " Martinez said.
The repertoire will include selections from Mozart's operas as well as music from the Victorian-era musical team Gilbert and Sullivan, who collaborated on more than a dozen operas that often featured humorous pirates and sailors.
There will also be songs from composer Ethel Smyth's early 20th Century opera "The Wreckers."
The opera is about a remote fishing village in 18th century England whose citizens make a living by plundering passing ships.
The nautical repertoire is obviously a perfect fit with with the Aquarium, Martinez noted.
"When you walk into the Aquarium and you're greeted with the visual of this huge whale and at the back you see this large fish tank . . . we hope it's going to be really something that's awe-inspiring, " he said.
Advertisement
For chorale alto Teri McCasland, performing at the Aquarium isn't just exciting because of how well it fits into the nautical-themed show, it's also exciting because it's a place that brings audiences who may not otherwise check out choral music.
"We absolutely love performing there because it not only attracts adults but also young children and gives them a great opportunity to not only see a little bit of the Aquarium, but to get to hear great music up close and personal, " she said.
Source: www.presstelegram.com