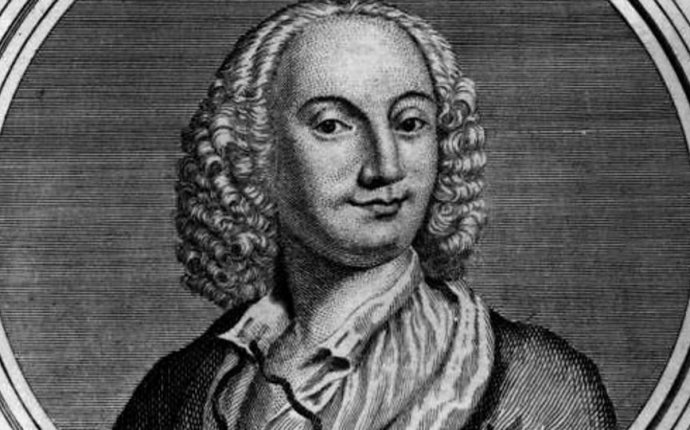 baroque era music composers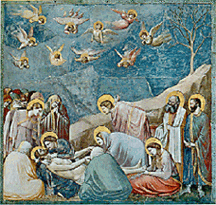 CONTENTS of Music History 102:
As is usual with information on the history of Western music,
this site has been organized according to the eras of history:
After the collapse of the Roman Empire in the 5th century AD, Western Europe entered a time known as "The Dark Ages" — a period when invading hordes of Vandals, Huns, and Visigoths overran Europe. These years were marked by constant warfare, the absence of a Holy Roman Emperor, and the virtual disappearance of urban life. Over the next next nine centuries, the newly emerging Christian Church came to dominate Europe, administering justice, instigating "Holy" Crusades against the East, establishing Universities, and generally dictating the destiny of music, art, and literature. It was during this time that Pope Gregory I is generally believed to have collected and codified the music known as Gregorian Chant, which was the approved music of the Church.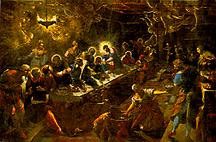 Much later, the University at Notre Dame in Paris saw the creation of a new kind of music called organum. Secular music was performed throughout Europe by the troubadours and trouvères of France. And it was during these "Middle Ages" that Western culture saw the appearance of the first great name in music, Guillaume de Machaut.
Generally considered to be from ca.1420 to 1600, the Renaissance (which literally means "rebirth") was a time of great cultural awakening and a flowering of the arts, letters, and sciences throughout Europe. With the rise of humanism, sacred music began for the first time to break free of the confines of the Church, and a school of composers trained in the Netherlands mastered the art of polyphony in their settings of sacred music.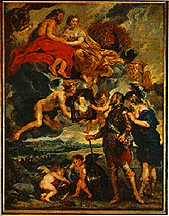 One of the early masters of the Flemish style was Josquin des Prez. These polyphonic traditions reached their culmination in the unsurpassed works of Giovanni da Palestrina.
Of course, secular music thrived during this period, and instrumental and dance music was performed in abundance, if not always written down. It was left for others to collect and notate the wide variety of irrepressible instrumental music of the period. The late Renaissance also saw in England the flourishing of the English madrigal, the best known of which were composed by such masters as John Dowland, William Byrd, Thomas Morley and others.
Named after the popular ornate architectural style of the time, the Baroque period (ca.1600 to 1750) saw composers beginning to rebel against the styles that were prevalent during the High Renaissance. This was a time when the many monarchies of Europe vied in outdoing each other in pride, pomp and pageantry. Many monarchs employed composers at their courts, where they were little more than servants expected to churn out music for any desired occasions. The greatest composer of the period, Johann Sebastian Bach, was such a servant. Yet the best composers of the...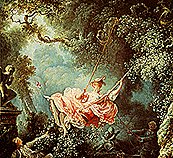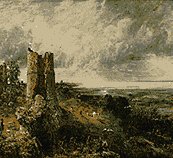 Source: www.ipl.org