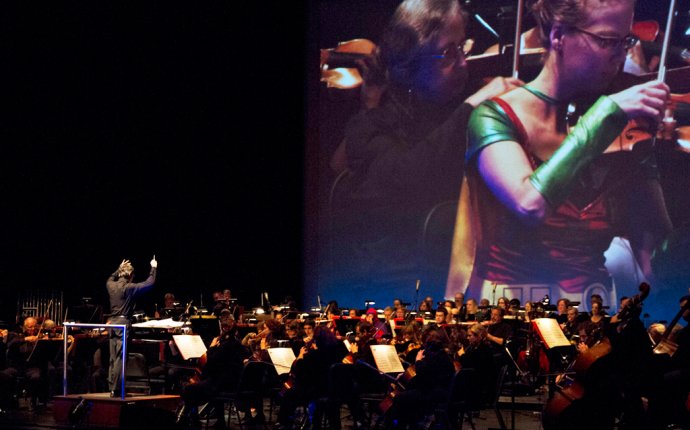 Orchestra Austin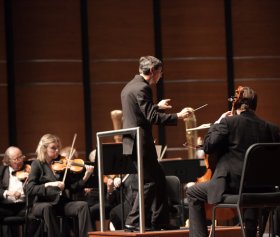 Founded in 1911, the Austin Symphony Orchestra (ASO) is Austin's oldest performing arts group and has enhanced the quality of Austin's cultural life for generations, providing excellence in music performance. The ASO offers a complete season of musical and educational programming. Classical concerts include a series of eight concert pairs running monthly September through June in the state-of-the-art Long Center. The Symphony offers a wide array of innovative, nationally-recognized youth programs that touch the lives of more than 90, 000 young people each year.
About Austin Symphony Orchestra
Programming for the entire family includes the Halloween Children's Concert and the Christmas Sing-Along, as well as the popular James C. Armstrong Youth Educations Programs, which include Children's Day Art Park, Young People's Concerts, High School Concert Tour and a variety of other school programs.
Symphony Square at 11th and Red River is home to the ASO's administrative offices. This complex of four historic Austin buildings is also home to a popular restaurant, Cafe Serranos, and the headquarters of the Women's Symphony League of Austin.
Austin Symphony Orchestra
Source: thelongcenter.org