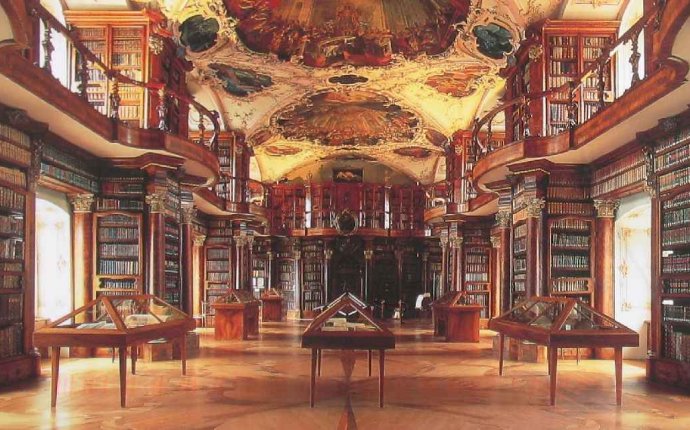 Famous Baroque music
Written by and News with, Henry Purcell, Antonio Vivaldi, Georg Philipp Telemann and Domenico Scarlatti. The Baroque era in music started over 400 years ago but many pieces from that era are still being played. Here's a couple of examples of typical Baroque music!
From left to right: Henry Purcell (1659-1695), Antonio Vivaldi (1678-1741) and Johann Sebastian Bach (1685-1750).
The first piece of music is a suite from the British Henry Purcell's Dido and Aeneas, which was based on the fourth book of Virgil's Aeneid. It's one of the first British operas ever made and thus a significant piece of music.
Antonio Vivaldi is another renowned composer from the Baroque era. He is especially famous for his concertos like the Four Seasons, but he created a good amount of other works as well. In the next piece, Prelude Op. 2, you can also hear one of the key instruments of the Baroque period: the harpsichord.
Johann Sebastian Bach is the biggest name in Baroque music. The amount of works he composed is immense and includes several masterpieces. One of his most popular works is the giant of organ works, the Toccata and Fugue in D minor BWV 565. It's majestic yet haunting atmosphere has been credited as the greatest organ piece ever created.
Johann Sebastian Bach is one of the "Three B's" of classical music. The other great composers in this group are Ludwig van Beethoven (1770-1827) and Johannes Brahms (1833-1897).
The music theme will continue next week with the introduction of another great composer – Antonín Leopold Dvořák.
tags: baroque classical music composers Music
Source: blog.europeana.eu