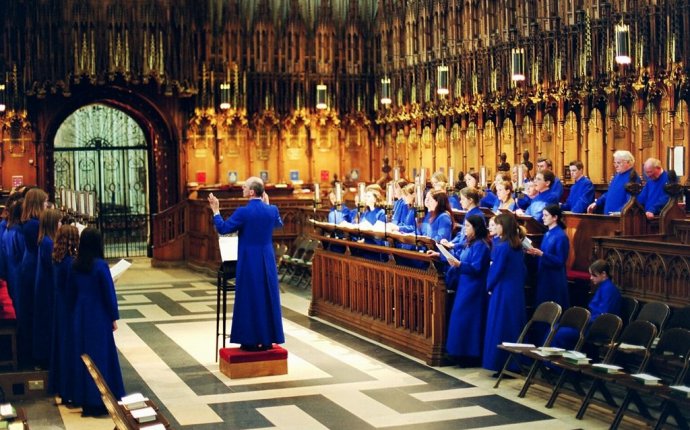 Baroque Vocal music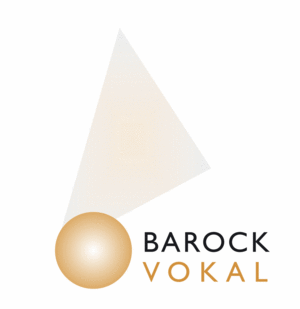 "Baroque Vocal" is a new artistic continuing education program for opera and concert singers as well as for advanced voice students. Artistic Director for the program is Professor Claudia Eder.
The one-year refresher course generally includes four artistic projects, led by internationally renowned artists. These modules (Solo Singing, Solo and Ensemble Singing) are supplemented by an examination of the artistic work in greater depth.
Focus is on vocal music of the 17th and 18th century. This of course covers both investigation of the productive reception of Baroque music and the ways in which it was performed in the historical context.
Students are given the opportunity of working intensively in this area. In particular, the combination of individual coaching with ensemble lessons gives students the opportunity to further develop their singing technique and style and to considerably expand their repertoire knowledge.
Source: www.musik.uni-mainz.de