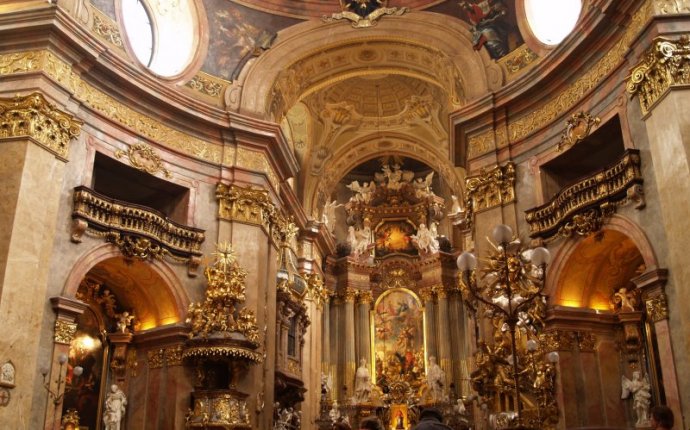 Baroque church music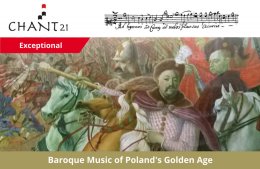 Concerts and Recitals Night
Baroque Music of Poland's Golden Age
Chant21 singers & players invites you to an exceptional concert premiering splendid vocal instrumental music of the early baroque era in Poland.
Under the direction of one of the Ireland's leading tenors Jacek Wislocki, and the artistic management of early music specialist and lutenist Jerzy Zak from Poland, a chamber music ensemble Chant21 will present a 'sound postcard' of music, which flourished in the 17th century Poland. Composed in the Polish-Lithuanian Commonwealth, the biggest European state of its time, this music was thriving in churches, the Royal Court of Warsaw, and as public entertainment in autonomous city by the sea, Gdansk.
Untouched during the Thirty Years' War, and famous for its political and religious tolerance, the Polish-Lithuanian Commonwealth attracted roving musicians and artists from all over Europe, whose music penetrated to the heart of Polish society. Warsaw was where the first opera in Europe was played (outside of Italy), and performers from all corners of Europe flourished under the Vasa Kings' patronage. Very little of this 'melting pot' of musical heritage still survives. Fortunately, some splendid music was retrieved from scores hidden in church archives and passed down from generation to generation. Chant21 has assembled musicians of the highest international standard to present to you some of these surviving musical gems. The concert will present some of the finest pieces that perfectly portray the musical style of the Golden Age Poland for the first time in Ireland.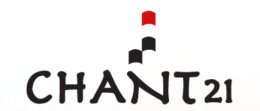 Jacek Wislocki – director • Jerzy Zak – artistic director
Roisin O'Grady, Catherine Reeding – sopranos
Mihaela Chirvase – alto; Jacek Wislocki – tenor; Paul McGough – bass
with Monica Hugget, Claire Duff – violins
Sarah Groser, Andrew Robinson, Sarah Halpin – viols
Ian Keatley – organ; Jerzy Zak – theorbo/lute
Featuring vocal-instrumental music by
Stanislaw Sylwester SZARZYNSKI (2nd half of 17th c.)
Sonata for 2 violins & continuo
Gloria in excelsis Deo – Motetto de Nativitate Domini
Ave Regina caelorum – Motetto
Pariendo non gravaris – Concerto de BV Maria
Veni Sancte Spiritus – Concerto a 3
Quam felix curia – Concerto de Sanctis
Ad hymnos ad cantus – Motetto
as well as instrumental works by foreigners active in 17th c. Poland:
Aldebrando SUBISSATI (1606-1677)
Johann Valentin MEDER (1649-1719)
Interspersed by tasty modern Polish compositions by:
Marek PASIECZNY (*1980) & Marian SAWA (1937-2005)
Magdalena Wislocka - project manager
Essential Information
Event Venue: Christ Church Cathedral, Christchurch Place, Dublin 8.
Duration: 60 minutes
Admission: Standard €18.00. Seniors (aged 65+) €10.00. Students €10.00.
Booking: Tickets Bookable Online Here. Book early to avoid disapointment.
Buy Tickets
Our Location
Christ Church Cathedral, Christchurch Place, Dublin 8.
By BUS: Christchurch Place is on several bus routes, including 123, 13, 27, 40, 49, 77a and 77x - see DublinBus.ie for information.
By LUAS: Christ Church is served by the Luas Red Line. Get off at the Four Courts stop and cross the river on to Winetavern Street.
By TRAIN: Christ Church is located 15 minutes walk from Heuston and 20 minutes walk from Connolly Rail Stations, both of which are served by the number 90 bus which stops on both sides of the quays directly opposite the cathedral.
By DART: Christ Church is located approximately 10 minutes walk from Tara Street Dart Station.
CAR PARKING: The nearest car park is Q-Park Christ Church, accessed from Werburgh Street, just across from the cathedral. It is a 24-hour car park.
Source: www.christchurchtickets.com