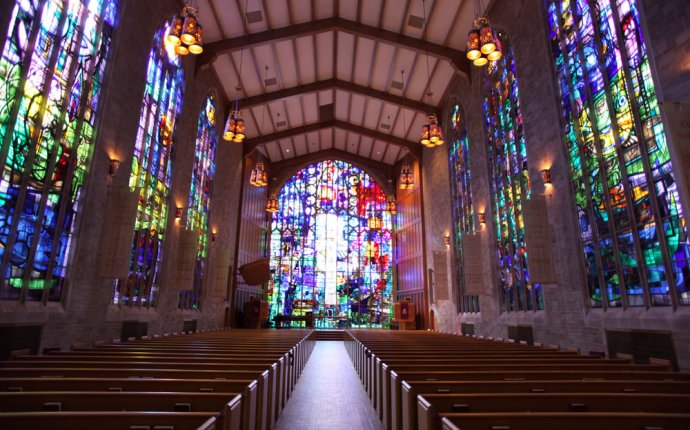 baroque classics
Over the last thirty years or so there has been an enormous rise in the popularity of Baroque music—that is, broadly speaking, the repertoire composed between 1600 and 1750. Vivaldi's
Four Seasons
has become a 'chartbuster', the Pachelbel
Canon
and 'Albinoni's Adagio' have individual name slots on the CD shelves (where did you discover this disc?), Bach's 'Air on the G string' provides a soothing backdrop for a famous TV commercial, and Charpentier's Te Deum spawned the Eurovision theme tune!
The renewed interest in this repertoire has been further enhanced by the use of eighteenth-century instruments, recreating the performance practices of the past in a way which many listeners find both invigorating and refreshing.
Furthermore, the structure of many of these compositions, with a strong foundation on the bass line, regular pulse and repeated rhythmic patterns (and, of course, memorable melodies), has much in common with the popular music of the twentieth century, and the freedom of gesture and ornamentation often brings us close to the world of jazz.
This is especially true of such musical forms as the rondeau—a piece with a recurring tune—and the ground bass, passacaglia and chaconne, which feature prominently on this disc. Naturally the selection here represents a personal choice of 'Baroque pops', some already well known, others still to be discovered. All of the items here (except the second) are presented in recordings made especially for this compilation. As you can imagine, this was something of a logistical nightmare, but the layout of the programme has been designed with the listener in mind and the varied sequence has been specifically grouped for continuous listening (if you wish).
Source: www.hyperion-records.co.uk