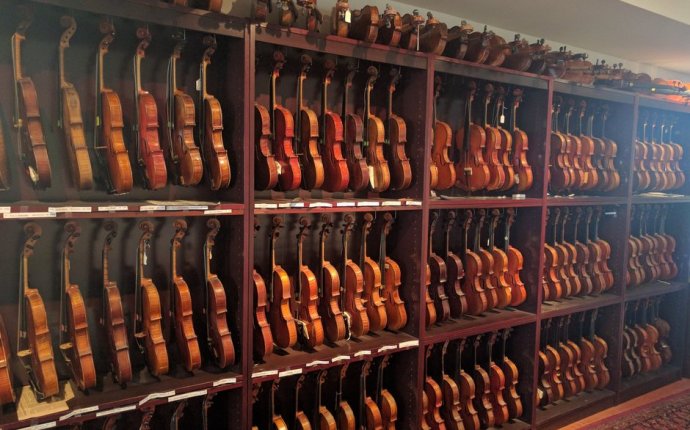 365 classical music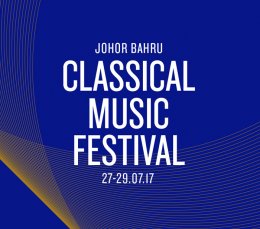 The Johor Bahru Classical Music Festival is coming back for a third year as it runs from July 27-29. The festival features four main concerts, as well as six masterclasses and workshops by an explosive lineup of more than 123 local and international orchestras, ensembles and soloists, including from Spain, France, Japan, Thailand and Malaysia. The festival will be hosted at the brand-new Amari Johor Bahru, with the festival finale taking place at Pinewood Iskandar Malaysia Studios.
Headlining the festival this year is world-renowned Thai orchestra, Siam Sinfonietta who will be bringing us A Thai Odyssey which includes a selection of love songs composed by their late king. Conducted by Thai-American composer, Somtow Sucharitkul, this concert is the one to catch.
Also in the programme are Sans Frontieres, a multi-cultural collaboration of top-notch musicians from Spain, France and Japan, Jazz Up – Rhapsody in Blue ft The National Symphony Orchestra Wind Ensemble, Journey to the West Side ft Philharmonic Winds of Malaysia, as well as Andrew Filmer's anticipated special event, The Empire Strikes a Chord: The Music of Star Wars through the Lens of Classical Music. For more information and detailed schedule of each concert and workshop, visit jbifc.co/cmf.
Source: asialive365.com