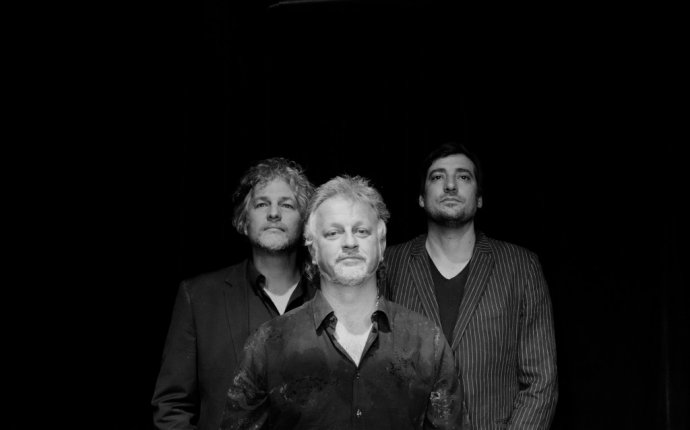 Vivaldi most famous works
Vivaldi died in poverty the following year. Among the works he left, the most significant are his concertos, about 500 in all. Around half of these are for solo violin and strings. About forty are for two soloists, and thirty for three or more. The solo instruments in these categories include bassoon, cello, oboe, flute, viola d'amore, recorder, trumpet and mandolin.
Vivaldi had injected the concerto form with a remarkable variety of structure, originality of scoring and imagination of conception. His standard model was the three movement design, with two allegros framing a slow movement in the same, or a closely related, key. These concertos alone show him to be one of the most important composers of the late Baroque. His innovations here anticipate the early Classical style. He has even been credited as a precursor of musical Romanticism.
The pictorial dimensions of Vivaldi's concertos, most notably Le quattro stagioni (The Four Seasons) and La Caccia, RV362, anticipate 19th-century developments. So too do his unusual combinations of instruments, his chromaticism and his use of special effects such as scordatura (in RV348 and RV391). He also composed around 90 sonatas, which maintain traditional formal designs and stylistic traits. The Trio Sonatas op.1 and op. 5 are modelled after those of Corelli and are in a chamber music style. In other sonatas, the previously distinct genres of church and chamber music are subtly merged.
Of the forty or so operas Vivaldi composed, only twenty-one have survived, and many of these are incomplete. Vivaldi's operas are among the few from the period to use obbligato instruments in arias, sometimes borrowing arias from other composers such as Handel and Pergolesi. Sacred genres are also opened up to external influences in his work. Musical ideas from operatic and orchestral music make regular appearances. Most of his cantatas are for solo voice (soprano or alto) and continuo, based on the model established by composer Alessandro Scarlatti. Vivaldi's serenatas, composed to celebrate a particular event or honour a special person, are more expansive works. Among other prominent sacred pieces are his Gloria, RV589, and Magnificat, RV611.
Vivaldi's music suffered a century of neglect after his death. It was rediscovered thanks to a resurgence of interest in the music of JS Bach. While preparing a complete edition of Bach's music in the nineteenth century, scholars came across his transcriptions of ten of Vivaldi's concertos. It is ironic that Vivaldi's 'resurrection' came about via a composer on whom he had been a crucial influence.
Source: www.deutschegrammophon.com